Do you want to make and take care of your custom post type effectively? If yes, these supportive WordPress Custom Post Type Plugins will be useful for you. Check it out!
Why are WordPress Custom Post Type Plugins essential?
Other than the accessible WordPress post type, musicians may require some extraordinary post type to organize their "collection", "tunes" and restaurant proprietors need "dishes", "menu" post type. There is some particular case in which a blog/website needs to deal with some custom type of tags, categories. So that, a WordPress custom post type (CPT) plugin is the best decision for you to transform your site into a one-of-a-kind and keen look. So we should take a look at our WordPress custom post type plugins list and decide for you the best one!
Top Should-try WordPress Custom Post Type Plugins

Pods is one of the most popular Wordpress custom post type plugins. It enables tou to create and manage your custom type of content in an easy way. Moreover, you can create advanced types (like post, page, taxonomy, category, user, etc.), customize setting pages and so on.
Features:
Extend custom content types
Create and custom setting pages
Create links connecting custom post types
Display your fields anywhere
And more
Highlights:
Many optional field types
Easy to use
Friendly look

Custom Post Type Maker is a helpful assistant for you to create a friendly site and manage effortlessly your content.
Features:
Create custom post type and custom taxonomy
Intergrated with WordPress API
Provide parameters of WordPress CPT API
Display list of all registered custom taxonomies
Enable custom post type icon
Highlights:
User-friendly interface
No coding skills required

Another powerful WordPress custom post type plugin is Custom Post Type UI. This plugin helps you handle your custom taxonomies easily thanks to its simple interface. It is free, popular, and has 700000+ active installation.
Features:
Create as well as modify your custom content type
Advanced labeling for custom post type
Export your custom post type
Attach built-in in the taxonomies
Highlights:
Great support
Graphical interface

Toolset Types is one of the most plentiful feature plugins. It allows you to create various field types like audio, images, URL, files and much more. Besides, you can custom a submission forms so that your audiences will put data into your custom post type.
Features:
Create custom post types, taxonomies and fields
Set up repeating of field group
Connect between different content types
Built-in input validation
And more
Highlights:
Modern look
30-days warrancy
Portfolio Post Type is a good choice to create a custom post type for your portfolio. Actually, you can use this plugin to create any custom type, and portfolio items are just one of them. Moreover, Portfolio Post Type is a cool plugin if you want to attach your porfolios.
Features:
Register portfolio taxonomy
Show feature images in the column view
Compatible with Visual Page Builder
Portfolio post type editor
Option customizable portfolio
Highlights:
Effective plugin
Simple but powerful

WCK Custom Post Types and Custom Fields Creator alows you to create your own custom post type. With friendly and inspiring interface, you can easily handle your custom category.
Features:
Manage your custom type
Provides various field types (Radio, number, checkbox, phone, HTML and so on)
Ability to create repeater fields and groups
Connect between post types and taxonomies
And more
Highlights:
No code required
Intuitive look
Highly appreciated
End
Thusly, we have proposed you top best WordPress custom post type plugins we think you will require. We hope you like it and share with us your experience with when you use it. What's more, why not see our free WordPress themes to explore the most stunning ones?
Many thanks for reading this post. Please connect with us when you have any requests and we will reply soon as much as possible.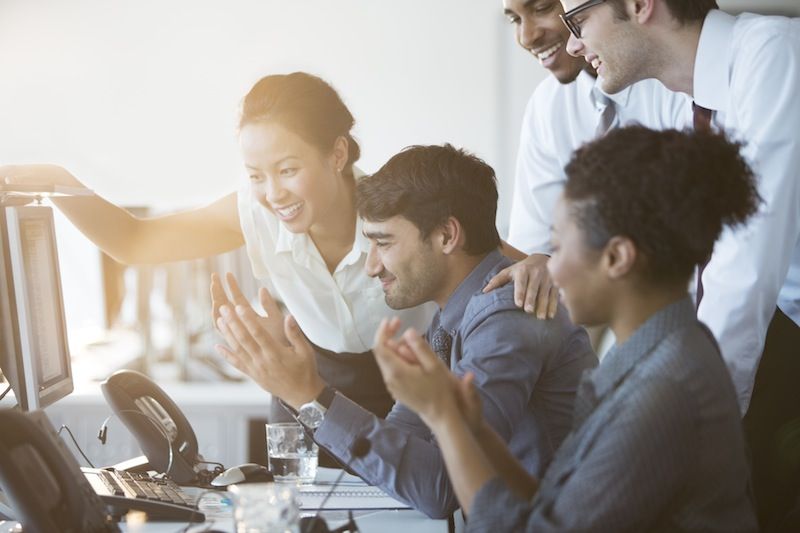 We're Digital Content Marketing team from AgeThemes Marketplace. We provide quality content for everyone who using open source CMS like Joomla and WordPress. If you have any questions or feedback, feel free leave your comment, we happy to assist you asap.