Is Joomla good for creating eCommerce website or Magento? If you have this question in your mind, you are not alone. There are many online portals that might leave you in a dilemma if it is good to have a Joomla eCommerce website or Magento. In this post, you will get to know the clear facts about both Content Management Systems.
So, let's get started.
What is Joomla?
Joomla is a popular Content Management System (CMS) that is used to create web content. Written in PHP, it uses MySQL database for storing data. Joomla eCommerce CMS claims to serve around 2.7% of websites on the internet. It offers a range of free themes and plugins that make it ideal for creating eCommerce sites.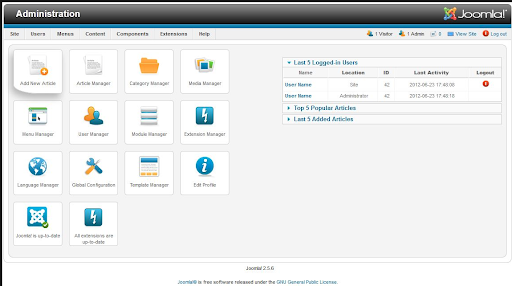 Certainly, when it comes to easy installation, simple set-up, and smooth user-experience, this CMS has upper hand. In the market share, Joomla has been serving approximately 58 million websites across the globe.
Some of the popular brands that have made websites on Joomla are mentioned below:
1. IKEA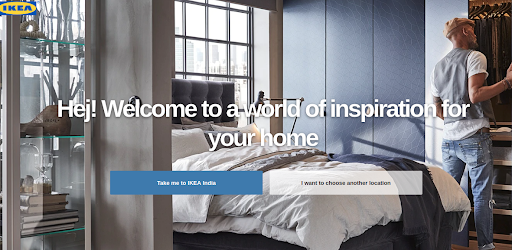 IKEA is the largest furniture seller in the world since 2008. It uses Joomla in order to reach customers in 47 countries. In 2008, IKEA was ranked at number 80 of Fortune's 200 best companies to work for.   
2. eBay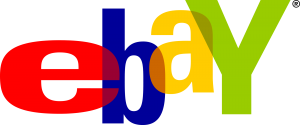 The popular multinational company eBay was founded by a computer programmer Pierre Omidyar in 1995. Headquartered in San Jose, California, it is operating in more than 30 countries across the world. This eCommerce store uses Joomla as its content management system.
3. Holiday Inn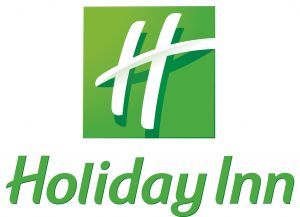 Holiday Inn is the largest hotel chains in the world. Based in Atlanta Georgia, the first hotel was opened in Memphis, Tennessee in August 1952. Recently, the company converted its site to Joomla. With the use of multi-site manager, they are able to run all the individuals websites from a single installation.
Pros
The admin interface of Joomla is powerful, user-friendly and easy to customize

The Joomla sites offer video training classes for FREE

Joomla supports over 70 translation packs for multilingual content Management.

With a lightweight PHP framework of Joomla, users can write command and web line applications in PHP.

Joomla comes with core functionality that helps in monetizing sites with ads.
Cons
Joomla is a little complicated than WordPress and not a developer friendly like Drupal.

If you want extra features on your site, Joomla may not be the right CMS choice for you. Although Joomla community offers an assortment of modules, they are hard to discover and maintain.
What is Magento?
Magento is also an open source eCommerce platform that provides a flexible shopping cart system.  
It offers two versions- Community (Free) and Enterprise (Paid).
The Community Version is open source, free CMS that anyone can download and use to create their own web store. It is perfect for small businesses that are looking to try their hands on creating an online store. It is easy to customize and uses Magento extension marketplace to boost up the functionality of the website.
The Enterprise Version is a paid and premium version of Magento. The advanced capabilities of this version have made it popular among many reputable eCommerce sites. Supported by the Magento team, it offers full support and customer service by email and phone. The pricing includes special features, product improvement, and security. The cost of license fees ranges from $22,000.00 — $125,000.00 per year.
Apart from this, it also offers powerful search engine optimization, catalog-management tools, and marketing which are quite missing in Joomla. The extension library has more than 9,200 plug-ins for the online store.
Some of the popular stores made on Magento platform include:
Coca-Cola Store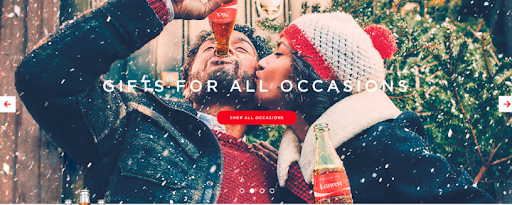 The popular soft drink brand Coca Cola's website is made on Magento CMS as well. Even Magento has created a video on the journey how Coca Cola improved their visibility and order management with the help of technologies provided by them.
Land Rover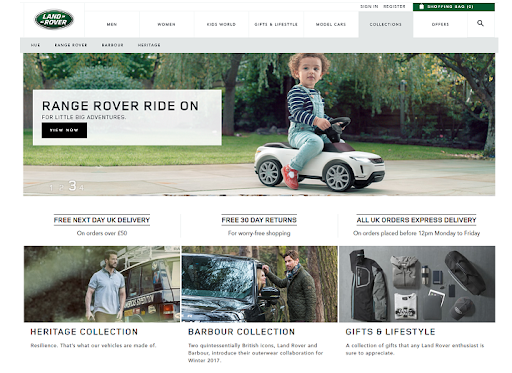 The all-terrain vehicle manufacturer, Land Rover is one of the most popular SUVs in the automotive industry. The company also sells gifts like travel mugs, baseball hats, chic key rings, and clothing. Recently, they upgrade their web store to Magento 2 to their website. This helps them to display special deals and products offered in carousel images with white background.
Pros
Magento is a user-friendly, well-organized, entire intuitive interface and offers clean back-end for smooth management control.

Regardless of what you are selling, Magento can be tailored according to your requirements. The templates can be easily structured and restructured enabling you to create a storefront that acts exactly as you want.

Magento is 100% scalable. Whether you are selling 200 units/year of 200,000, Magento would still work for you. This is good news for those who are seeking to explore their business through eCommerce.
Cons
Time-consuming and complicated to customize

Expensive to maintain and set-up

Have to Purchase hosting

Enterprise version is expensive
Comparison Between Joomla eCommerce & Magento
Where many people believe that Joomla is a great eCommerce platform, many believe that Magento stands apart. So, here are a few points that help you to make a fair comparison between these two.
Both offer mobile responsiveness

Magento customization is a bit complicated than Joomla.

Both support multiple languages.

Magento is considered for it's best eCommerce performance, whereas Joomla offers easier CMS customization.gento is considered for it's best eCommerce performance, whereas Joomla offers easier CMS customization.

Magento requires more resources on the server-side. For smaller e-commerce projects it would be better to go for Joomla.
The Bottom Line
There is no one size fits all. Magento is more complicated than Joomla and may require more resources in terms of development and maintenance. On the other side, Joomla is easier to customize and offers more flexibility. Now it is up to you to decide which option will work best for you. Hope this article helps to distinguish the difference between Joomla and Magento!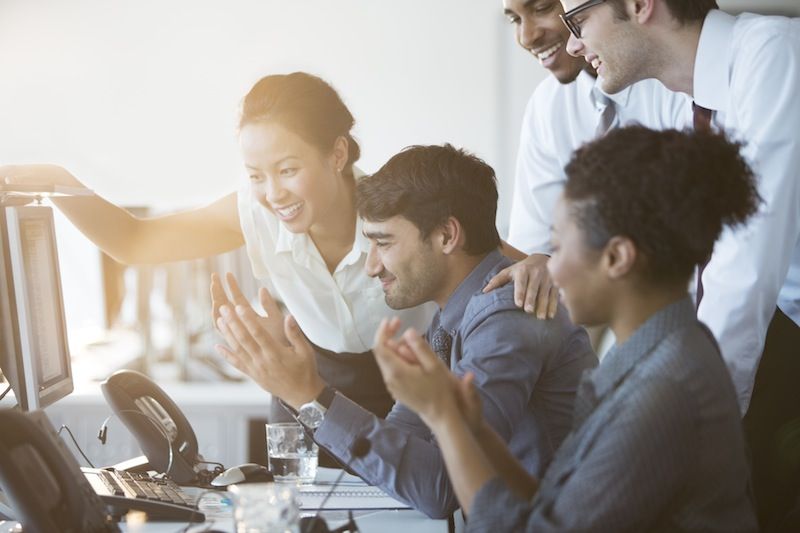 We're Digital Content Marketing team from AgeThemes Marketplace. We provide quality content for everyone who using open source CMS like Joomla and WordPress. If you have any questions or feedback, feel free leave your comment, we happy to assist you asap.