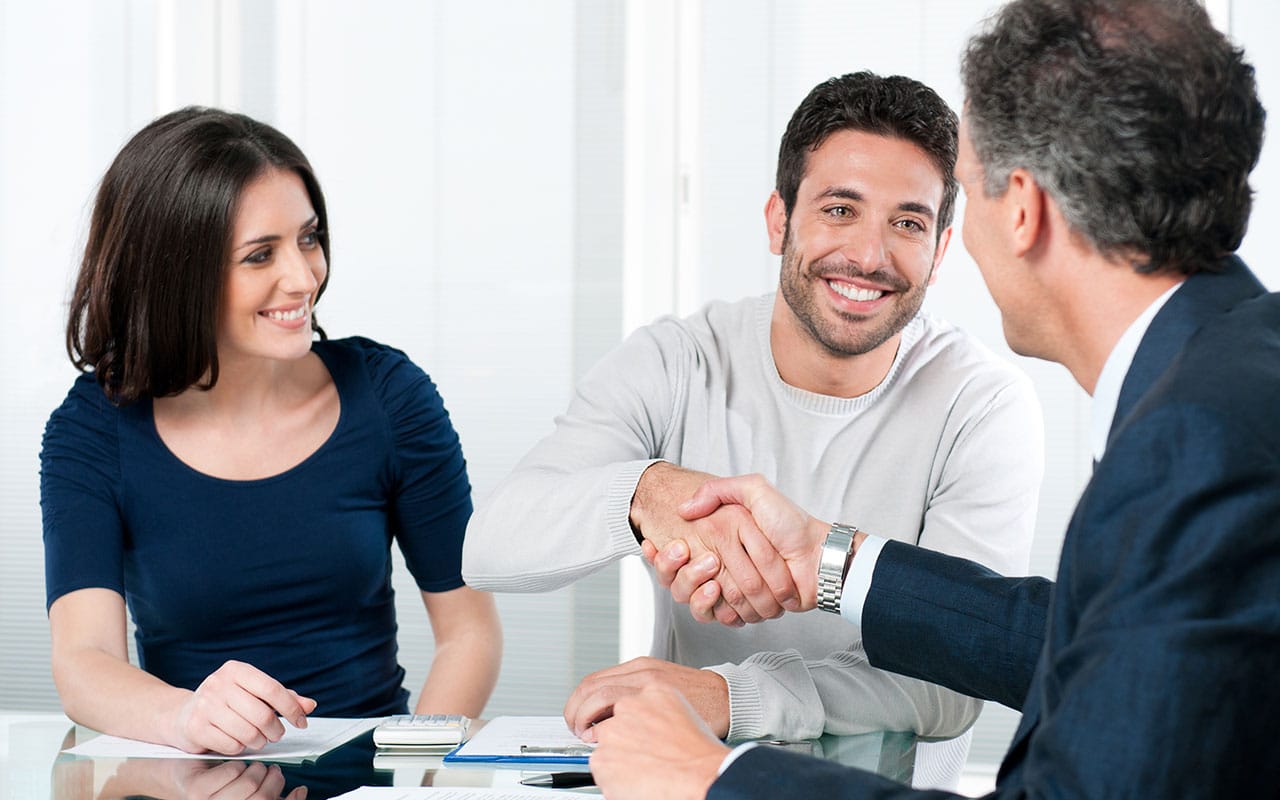 AgeThemes Marketplace is a brand-new and reliable marketplace for you to promote your professional and high-quality items. Find detail advantages you will get below when you become an author of AgeThemes Marketplace:
Introduce your items to a wider community
AgeThemes Marketplace gets your products approached much closer to a large number of potential customers, so you can have a higher income than just selling it on your own site.
Earn up to 70% on each of your product sale
 Let's take a look at the benefit structure below for more detail:
Earn 50% if your total income on our site is less than 1.000USD
Earn 60% if your total income on our site is less than 2.000USD
Earn 70% if your total income on our site is bigger than 5.000USD.
No limited condition required
You can sell your products on our site, your own site and everywhere you want.
Product Acceptable
Right now we accept templates for open source such as Joomla!, WordPress, Drupal and Magento, HTML templates, Bootstrap templates.
Offer price for your own products
Only you can evaluate your hard work on each item. Feel free to give the price that is worth your products.
Quality for your products
Make sure that your product is tested carefully by your team before submit to our marketplace, we will make details review before accept it on our marketplace.
Last, how to join with us as partners (author)?
Sound amazing? Don't hesitate to join us and increase the sales by fill contact form below\
We will check and response you asap within 24 hours.